About AHLA
The Asian Health Litteracy Association (AHLA) is an organization formed in 2013 which focuses on efforts to improve public health literacy, especially in Asian countries through research, training and program development. AHLA now has members from 21 countries in Asia. AHLA has held 4 conferences, namely in 2013 and 2014 in Taipei, 2015 in Tainan Taiwan, and 2016 in Hai Phong Vietnam. At the last meeting, Dian Nuswantoro University as a representative from Indonesia was given the mandate to form the AHLA Indonesia Country Office in 2017.
Stearing Committe
Dr. Guruh Fajar Shidiq S.Kom., M.CS
Dr. Sri Andarini Indraswari S.KM., M.Kes.
Prof. Drs. Achmad Binadja Apt, MS, Ph.D
Director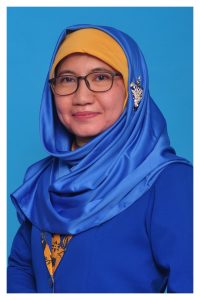 enny.rachmani@dsn.dinus.ac.id
Enny Rachmani, S.KM., M.Kom., Ph.D
International Relations Manager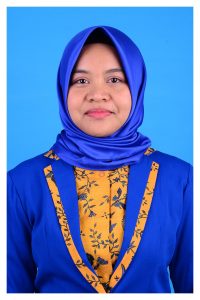 yanih61@gmail.com
Sri Handayani, S.KM., M.Kes
Operational Manager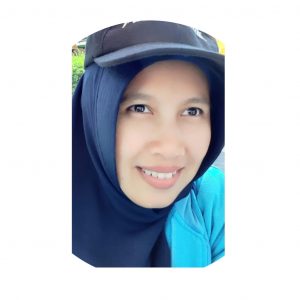 kismi.mubarok@gmail.com
Kismi Mubarokah, S.KM., M.Kes
Unit Training
fitria.dewi.puspita@dsn.dinus.ac.id
Fitria Dewi Puspita, S.KM., M.Sc.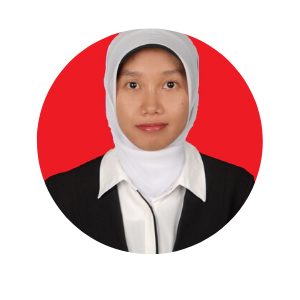 aryanilenci@gmail.com
Lenci Aryani, S.KM., M.Kes.
agustriyono7@dsn.dinus.ac.id
Dr. Agus Triyono,S.Sos., M.Si
Unit Teknis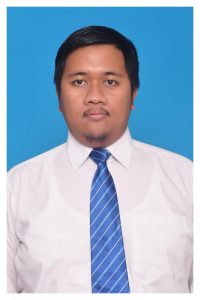 okisetiono@dsn.dinus.ac.id
Oki Setiono, M.Kom
haikalfaqih04@gmail.com
Haikal, M.K.M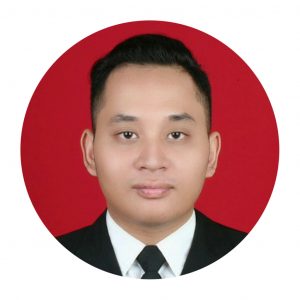 muhammadiqbal@dsn.dinus.ac.id
Muhammad Iqbal, M.K.M
Treasurer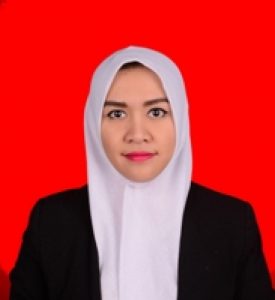 hugicerlyawati@yahoo.co.id
Dr. Hugi Cerlyawati, M.Si
Secretary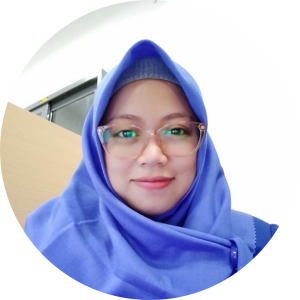 aprianti@dsn.dinus.ac.id
Aprianti, S.KM., M.Kes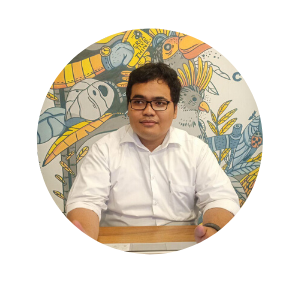 edi.jaya.kusuma@gmail.com
Edi Jaya Kusuma, M.Kom
Administration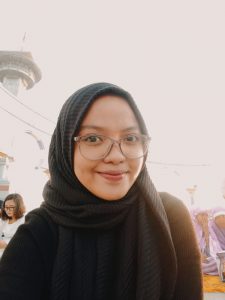 nissyifa2@gmail.com
Nis Syifa'ur Rahma, S.K.M